Founded in 1974, Cherry City Electric has steadily grown in size and capabilities.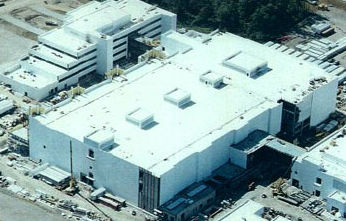 Today, 40 years following its inception, the firm holds a place as one of the leading electrical contractors in the Northwest.
In April 1994, Cherry City Electric merged with Morrow-Meadows Corporation, now one of the largest electrical contractors in the United States. The combined operations and strengths of the two companies, with offices in Salem, Eugene, Vancouver, Los Angeles, San Francisco and San Diego, have well prepared Cherry City Electric for the expanding marketplace of Oregon and Southern Washington.
Today Cherry City Electric routinely handles multiple, multi-million dollar electrical construction projects, along with smaller jobs, remodels, traffic signals, street lighting, data/communications systems and service work. As Cherry City Electric's reputation for quality work continues to grow, professional services, such as engineering and design-assist are becoming increasingly a larger percentage of our volume.